Testimony
By Bill Cain-
A friend was experiencing acute lower back pain which was keeping her in bed. A single treatment by Ai Ming Huang, Licensed Acupuncturist, allowed her to get up and begin more normal activities. Ongoing treatments have helped her control the pain and recover from the back problem. She encouraged me to see Ai Ming for a hamstring tear which, after seven months, was still giving me pain. Physical therapy was only marginally helping. After four acupuncture treatments from Ai Ming, I am pain free and have been able to resume the long walks I so much enjoy.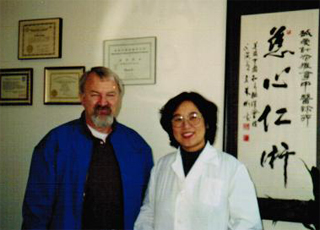 By George Tanaka-
I am a senior citizen, who was stricken with paralysis of the left side of my face, called "Bell's Palsy."
As my health insurance physician did not offer Acupuncture and/or Acupressure at the onset of my illness, I took it upon myself to visit Ai Ming's Acupuncture and Cheng Jiu's Acupressure Clinic, Located at 10527 San Pablo Avenue, El Cerrito, California.
After about twenty (20) times at the Clinic, I feel as though my face has been restored back to "normal." I am very pleased with the result and for the treatment I have received at the above Clinic.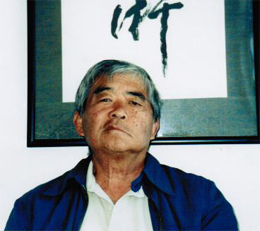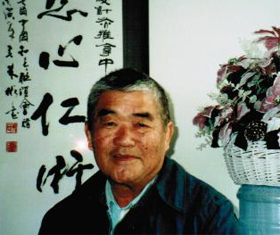 By Mr. and Mrs. Wu-
We got married for three years but haven't got pregnancy. After Dr. Ai Ming's Acupuncture and have one month herbal medicine, see, how cute is our baby!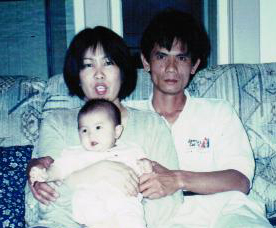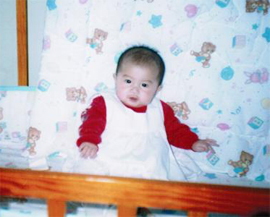 By Mimi-
My sister introduced me to AiMing Huang, L.Ac in 1997. My impression of her was friendly and knowledgeable. Due to child bearing and birth, I had pelvic symphasis separation in 1998. The condition brought me much pain and immobilization. After weeks of no improvement, my doctor referred me to an orthopedic surgeon. Despite strong painkillers and physical therapy, there was little progress. As a new mother who has a new born to care for and is imprison by my own body, I became desperate to become well again.
Ai Ming Huang, L.Ac was like heaven sent. Due to my immobility, she came to my home to treat me. Her knowledge about my condition was comforting and brought me hope. Ai Ming Huang L.Ac is not only a skilled healer, she is also genuinely care about her patients.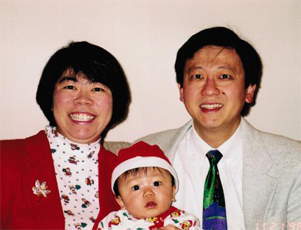 ¡@